Think it. Speak it. See it.
Think it. Speak it. See it.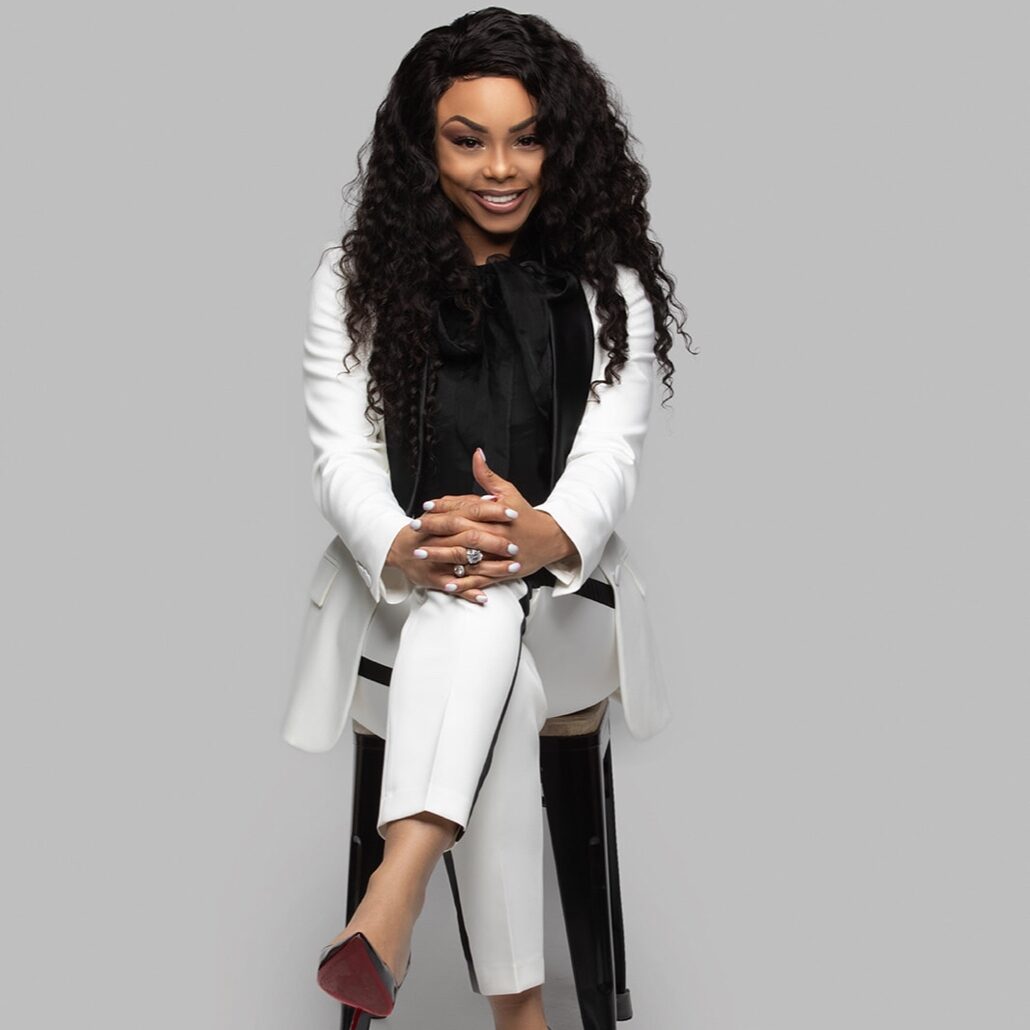 Your Success and Belief Coach
Established in 2015, this organization is a combined effort of my husband Brandon Jackson and me (Brandy Jackson). Together, we are dedicated to offering youth coaching as well as marriage and family coaching in and around Germantown, TN to anyone who is in need of ministry.
Being a Ministry Christian Life Coach and an international speaker, I am passionate about bringing a valuable difference in your life by spreading the word of God.

Apart from being an entrepreneur, I am a wife, mother, teacher, speaker, and an inventor. My husband Brandon is a retired NFL Super-bowl champion. Currently residing in Memphis TN, I also hold the prestigious membership of the World Overcomers Outreach Ministry in Memphis, TN. I am also John Maxwell Certified.
Having a passion for God and surrendered lifestyle has led us in forming the roots of this organization. With our foundation and requested speaking engagements across the nation, we partner together to uplift and deliver the word of God. Teaching the kingdom of God with revelatory knowledge and authority is both my mission and passion.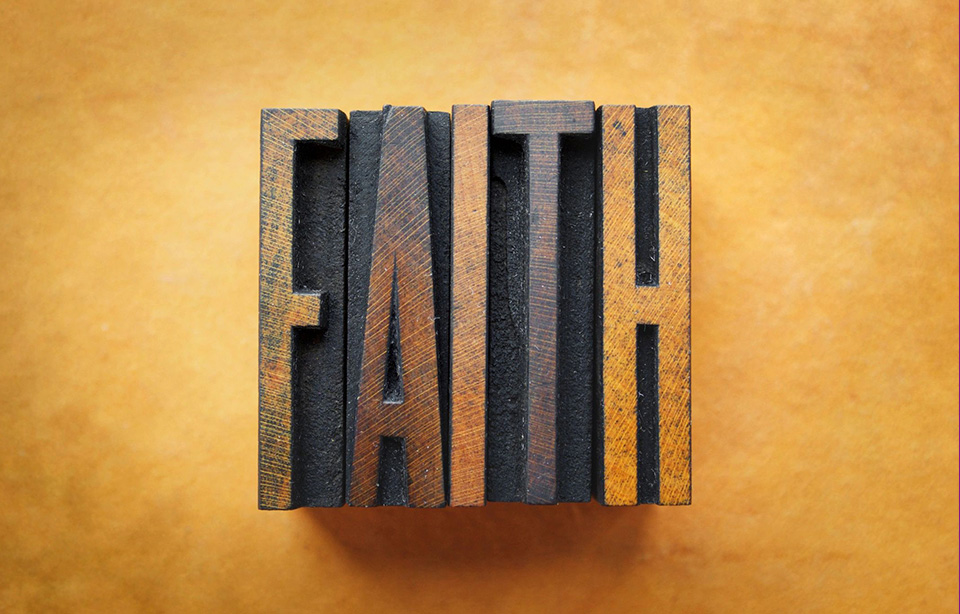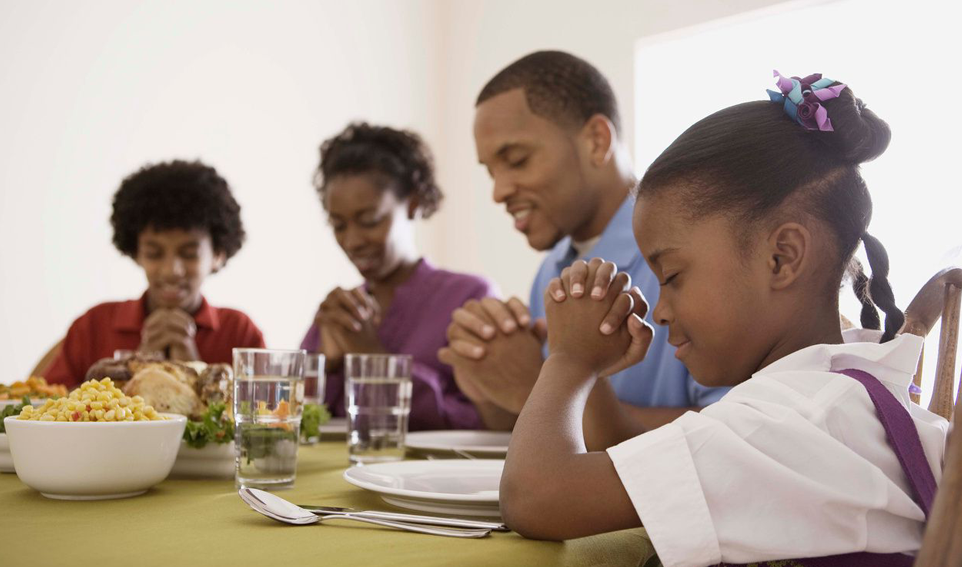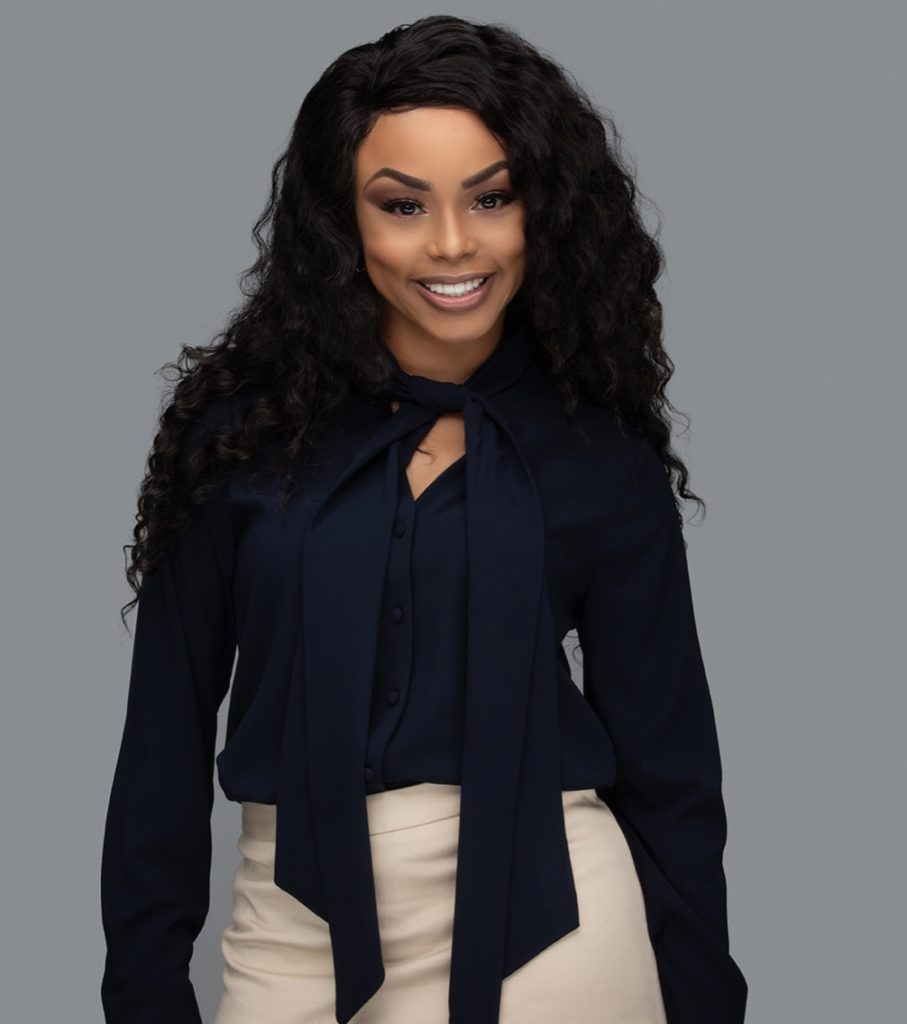 I am more than happy to help you embark on this journey throughout the United States.