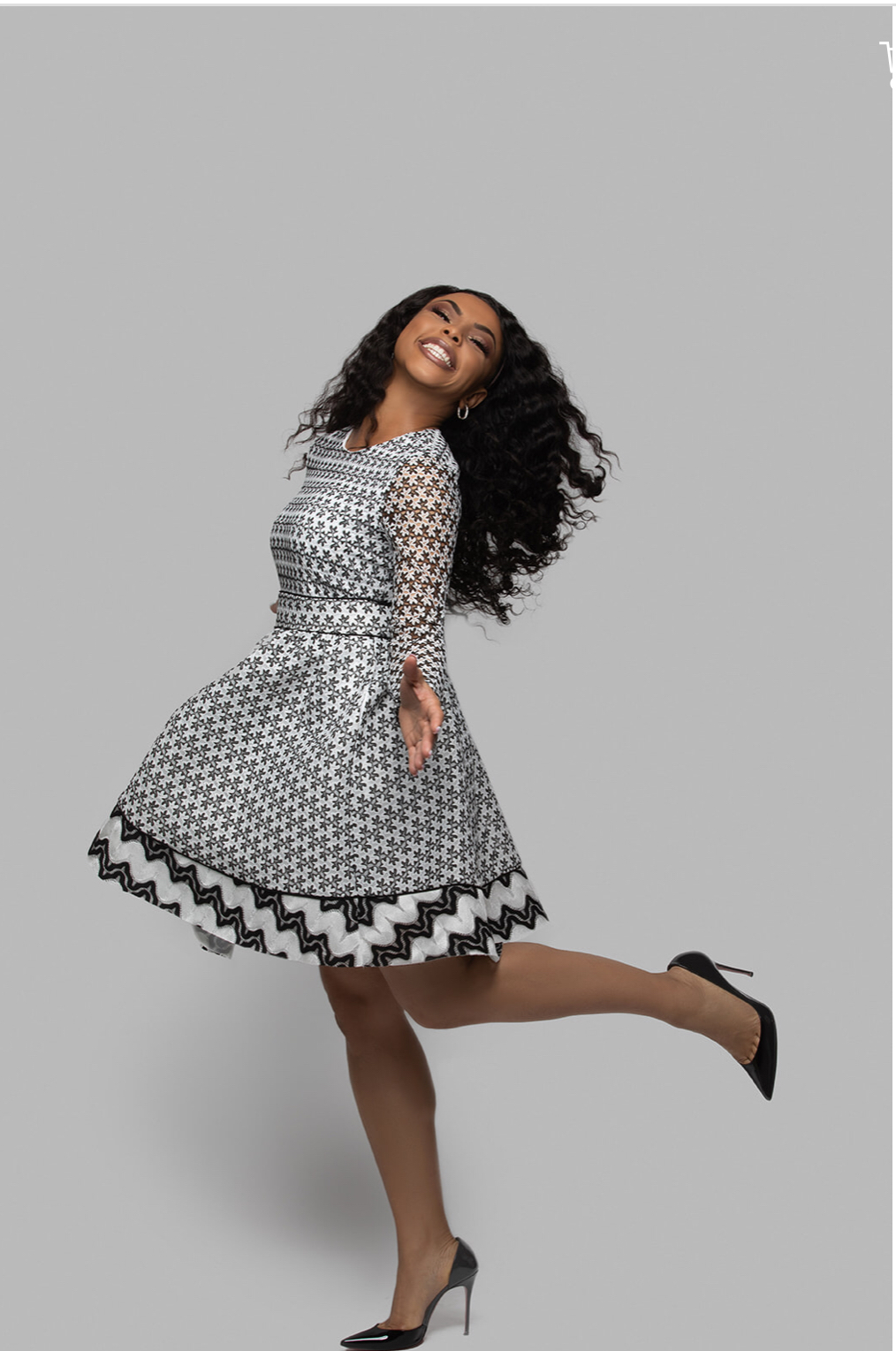 When it comes to ministries, there is something for everyone here – right from youth coaching to family and marriages to prayer ministries. Though we are based in Germantown, TN, we are active nationwide.
Whether you are someone new to the concept of prayers and God's teachings, a young student in need of collaborating with peers and establish rooted bonds, or a family looking for like-minded people to share this journey we proudly call a life, this foundation offers you a place where you will find yourself fit perfectly.
Together, we will learn and grow as individuals as well as a group following the path of God and his teachings. We offer sisterhood, fellowship and support. We encourage you to be active in your local ministries. Simultaneously we also seek to create a platform and network of believers who support, encourage and strengthen each other.
Being a Christian Life Coach, Brandy Jackson can truly help bring a difference to your life. She is not only an international speaker and teacher but also an inventor who has a passion to spread the word of God to an increasing number of people. She feels just as the surrendered lifestyle has benefited her, it can benefit others as well.