With her passion for God and his teachings, Brandy is a devoted Christian life coach helping people all across the United States. She started this foundation back in 2015 along with her husband Brandon Jackson, a retired NFL Super-bowl champion.
In an effort to make your life more meaningful, fulfilling and valuable, Brandy is keen to collaborate with you for:
Affiliations & Memberships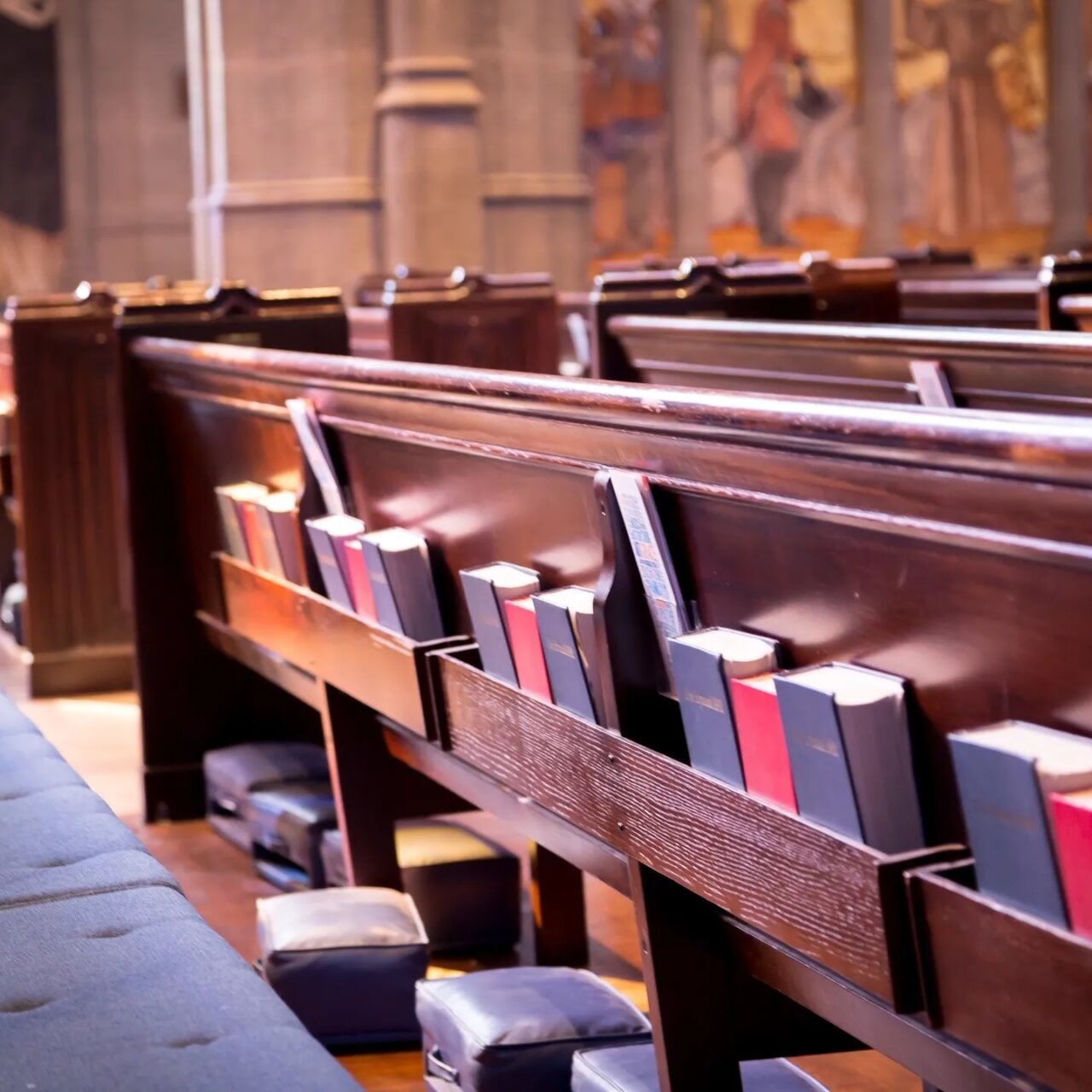 We truly believe in the word of God and are passionate to share the wisdom of his teachings to the world. With honesty, integrity, power of prayer, and a strong purpose and vision, we help ministry leaders as well as youth in identifying their core values and true calling.
Assisting you in bringing the real change out which has already been sitting somewhere deep within, is Brandy's primary goal.
Together, we will learn and grow as individuals as well as a group following the path of God and the words of his teachings.